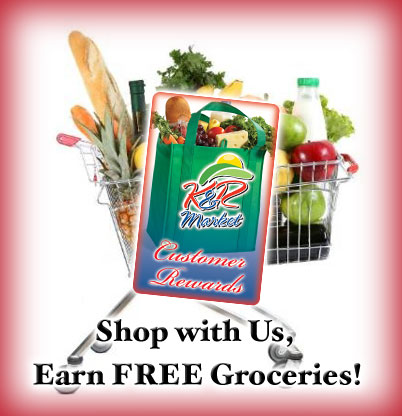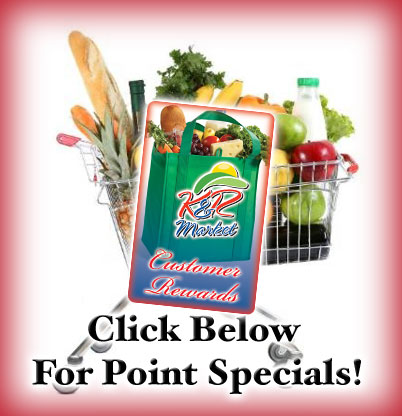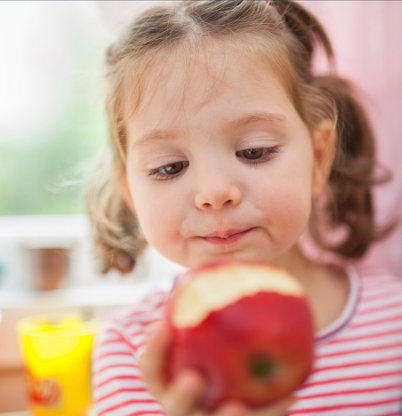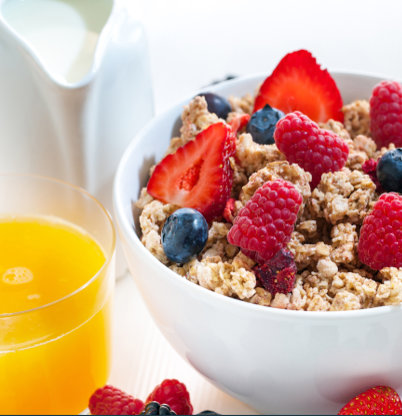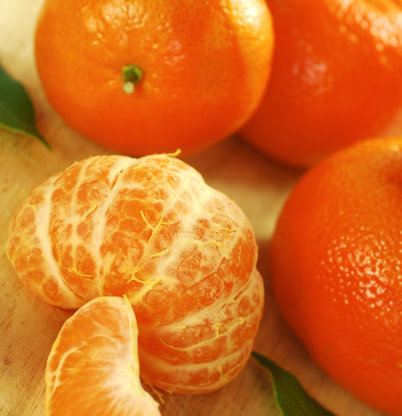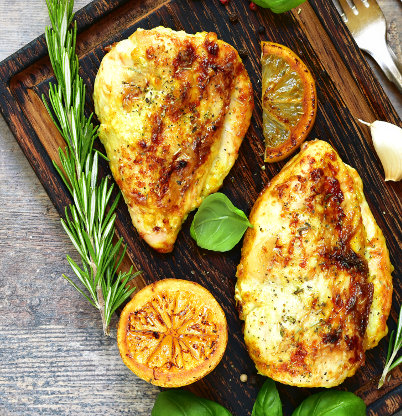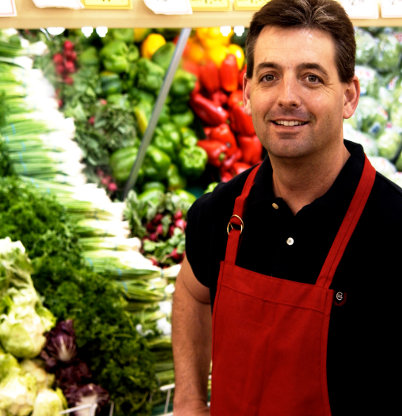 Customer Rewards
Earn 5 Points for every dollar that you spend. Points do not expire. Use them as often or as little as you wish. Click Here for Details.
Customer Rewards
Earn Points and Get Rewarded. It's that easy! Rewards are our way of thanking you for shopping with us. Click Here for Point Specials.
Healthy Choices
Good eating Habits start early. Make 2017 the year of good health!
Start your Day Healthy!
Make the most of your morning by starting with healthy choices, like grains and berries!
Fresh Produce!
We pride ourselves on providing the freshest, most delicious produce.
Quality Meats
We carry the juiciest and most tender cuts of meat, chicken, pork and more!
We're Here to Help!
Need help in finding something on your healthy list? Just ask!